Posted on December 17, 2010
A Short Loin Pair is prepared from a Carcase by a straight cut along both sides of the 6 lumbar vertebrae from the lumbo-sacral to the dorso-lumbar joints. The Flank is removed at a pre-established distance from the ventral edge of the eye muscle.
Point requiring specification:
Cut distance from the eye muscle.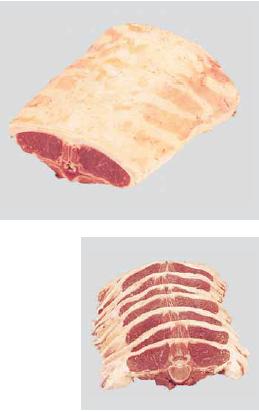 4883 a – Chops (specify width).
Typically in the uk at the moment, such a programme will be accredited by the higher education academy hea at the level of fellow, in which case it will also be at masters level, or associate
free online essay writing test
fellow